Selected Works From Our Portfolio
FLY ROYAL AVIATION PVT LTD, situated in Delhi, offers helicopter and fixed-wing charter services. They offer a comprehensive list of aviation services.
They offer single and dual-engine helicopters for a variety of operations, depending on the needs of the customer. For corporate charters or medical flights, there are also fixed-wing aircraft with single or multi-engines.
Developed Custom Software - Web App
Developed Helicopter & Aircraft booking WebApp including Distance Price Calculator based on Location For The Company.
Features of Webapp-
►Mobile Responsive
►Find Exact price of charter plane using Distance Price Calc.
►Search Charter Planes & Helicopter.
►Book Charter Plane & Helicopter.
►Tour & Travel Packages
►Admin Dashboard
►Analytics
►Sales Report Generate
►Mobile App For Admin
Business & Portfolio Website Design – V Planners designs and executes special occasions shaped to meet the clients style and personality. From large, branded corporate events to intimate weddings and everything in between, V Planners team provide unique insights that will make your big day unforgettable.
Sarafa Bhawan, a project by Sarafa Bhawan Samiti in Gorakhpur is located near the famous Hindi market. Sarafa Bhawan is built by businessmen for businessmen. The building is clean, well-furnished and centrally located, with an in-house dining hall and well-appointed rooms.
Developed Custom room booking Web App
Features of Webapp-
►Mobile Responsive
►Check Room Availablity.
►Future Booking.
►Book Rooms & Party Hall.
►Avail Catering & Other Services.
►Admin Dashboard
►User Management
►Analytics
►Sales Report Generate
►Mobile App For Admin
Blog Designed for worldhistries.com – They share facts, Current Events & Latest News around the world.
Portfolio Website for Vastu Consultant – Senior Expert at acharya Pankit Goyal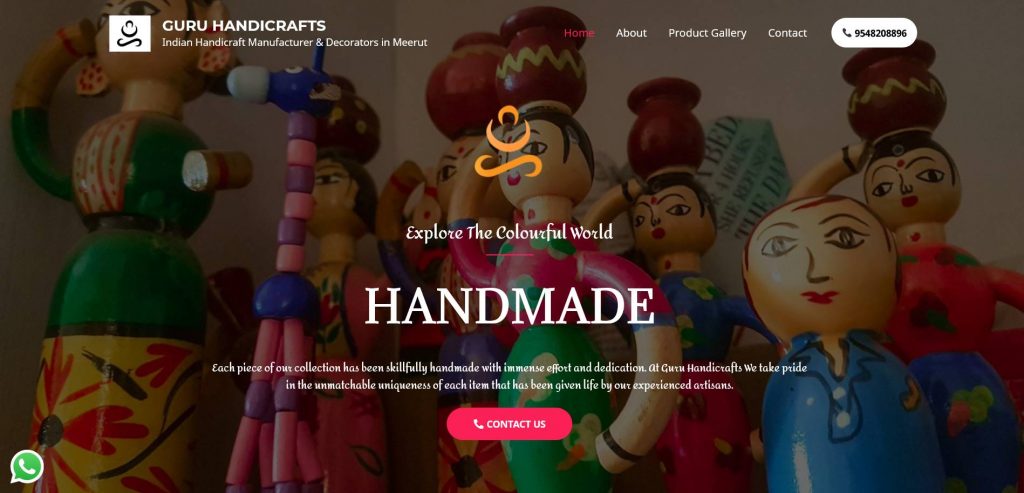 Indian Handicrafts, Decorative items & Wedding Decoration Items manufacturer in Meerut.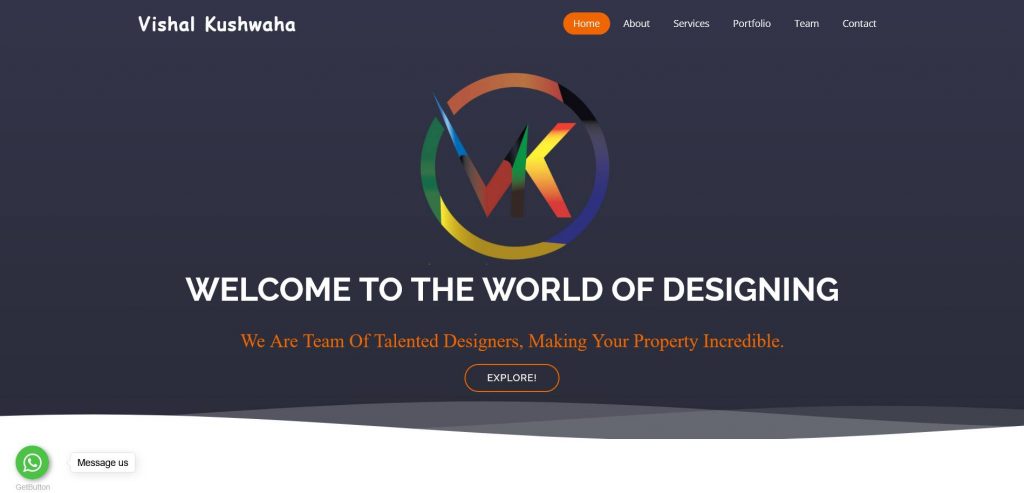 They Provide You Cutting Edge Perfection in Drafting, Vastu Layout, Interior & Exterior Designing.
Learning Management System designed for Fun n Learn School, Gorakhpur.
Features of System-
▸Online Class

▸

Full Responsive

▸Add/Manage User

▸Admin Panel

▸Study Material Download

▸Add Events, Notices etc.


▸

Student/Teacher Database
Customized website design for MY INDIA THINGS.
Features of System-
▸

E-Commerce

▸

Modern Design

▸

Full Responsive

▸

Social Media Integration

▸

Whatsapp Integration

▸

Google Maps Integration

▸Contact Form
Do You Want Customized Website, ERP or Learning Management Systems?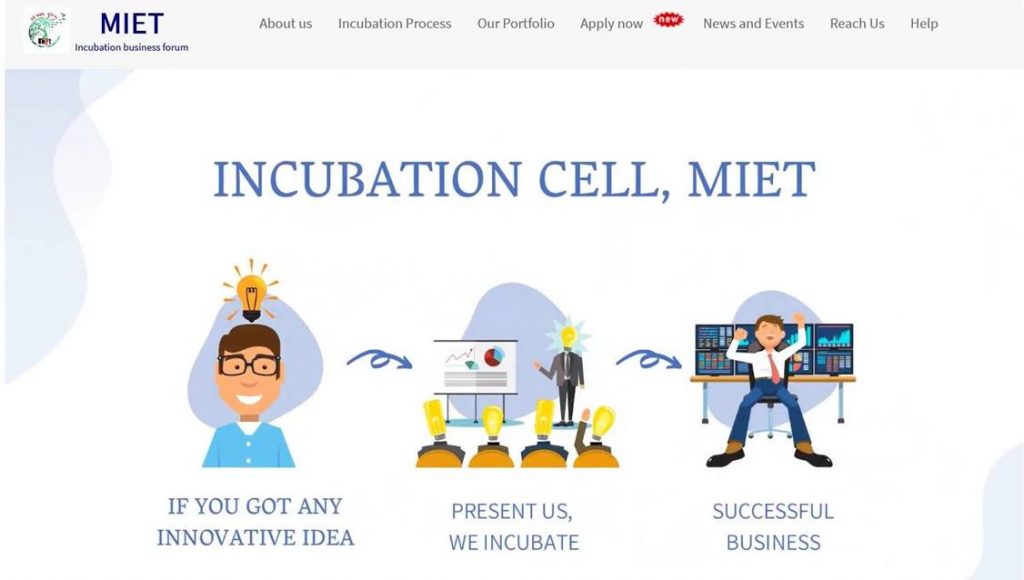 MIET, Incubation Forum Website.
e-Certificate Verification System.
We are providing 10% Discount on all our services. Avail the discount now!
Interested in our services?
Click the button below to get started now & Get  10% Off.